TALKING STRAIGHT WORLD SCIENCE CENTER explores the beginning of the phantasm of a hyper-flexible world network: a combination of financial theology, radical sensuality and post-human politics. The TS Start Up founding myth culminates in a simulation of the entire cosmos, which is made tangible for every individual through corporate science. Now is the time to destroy one's own creation to make room for a new creation myth.
________________________________________
TALKING STRAIGHT WORLD SCIENCE CENTER erforscht seit Anfang 2018 das Phantasma eines hyperflexiblen Weltengeflechts: eine Verknüpfung von Finanztheologie, radical sensuality und posthumanen Politiken. Der Gründungsmythos des TS Start Up kulminiert in einer Simulation des gesamten Kosmos, der durch Corporate Science für jedes Individuum erfahrbar gemacht wird. Jetzt ist Zeit für die Zerstörung der eigenen Kreation, um einem neuen Schöpfungsmythos Platz zu machen.
Mit ALICIA AGUSTÍN, HOUAÏDA, ANTJE PRUST, ADRIAN MARIA BLOUNT, LUCE DELIRE, HAN-LE HAN, Bühne SHAHRZAD RAHMANI Kostüme GERALDINE ARNOLD Video CAMILLE LACADEE Künstlerische Mitarbeit LOLA FONSÈQUE Mitarbeit Produktion MICHAELA MAXI SCHULZ
PICTURES Foto Phil Dera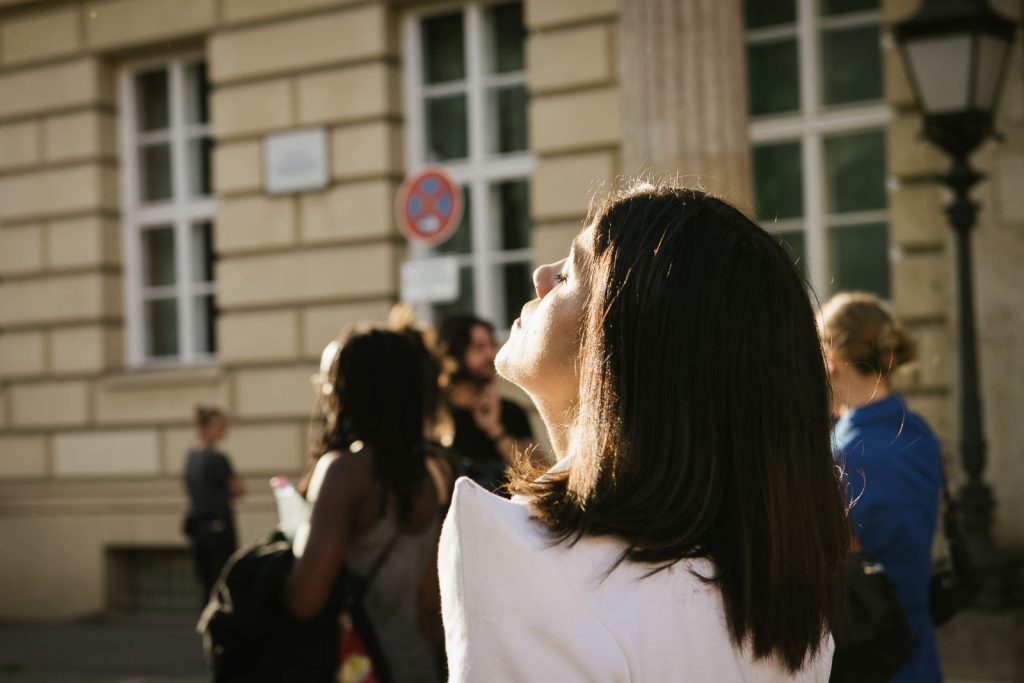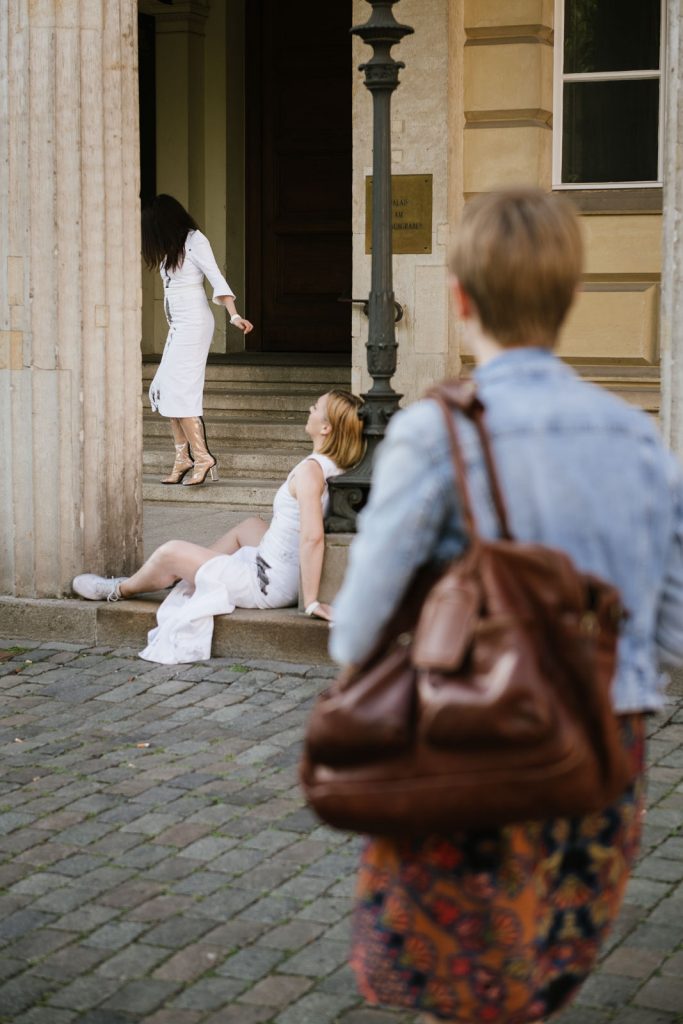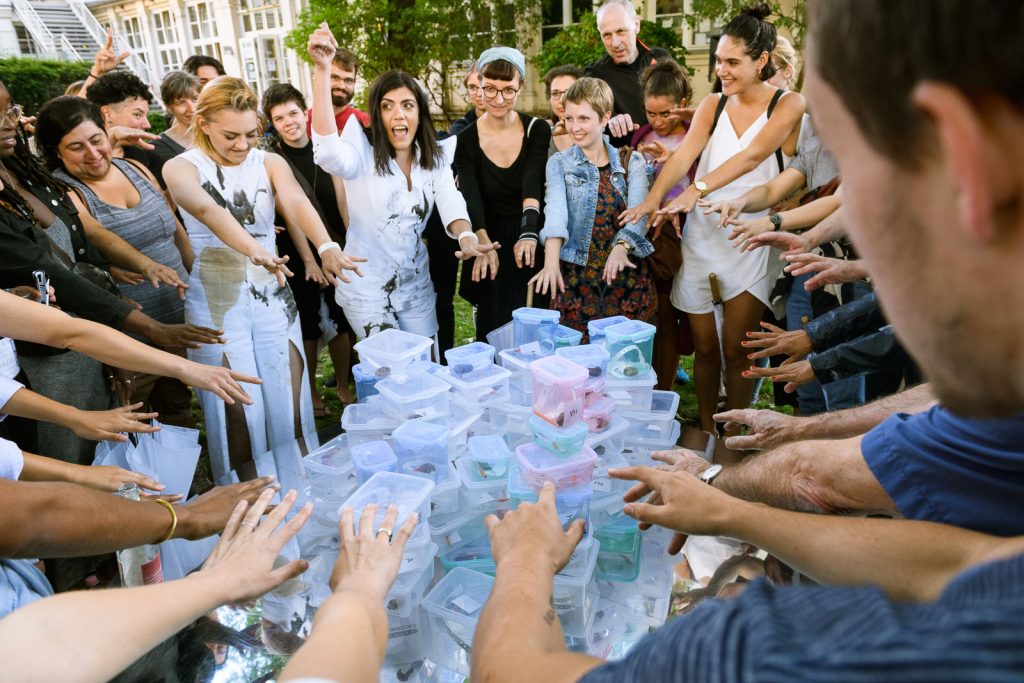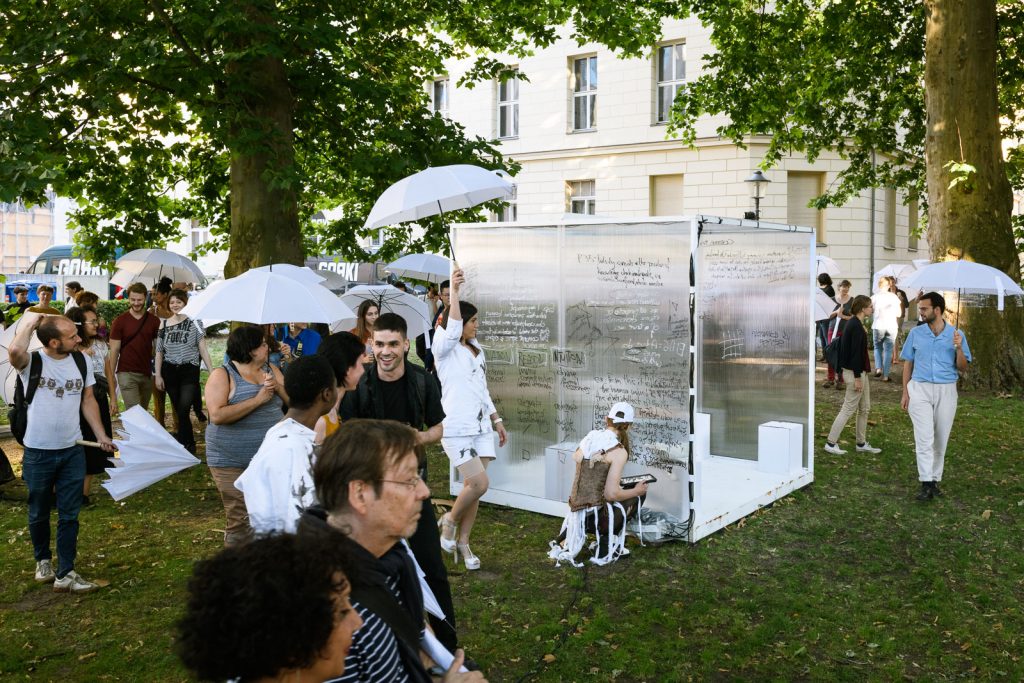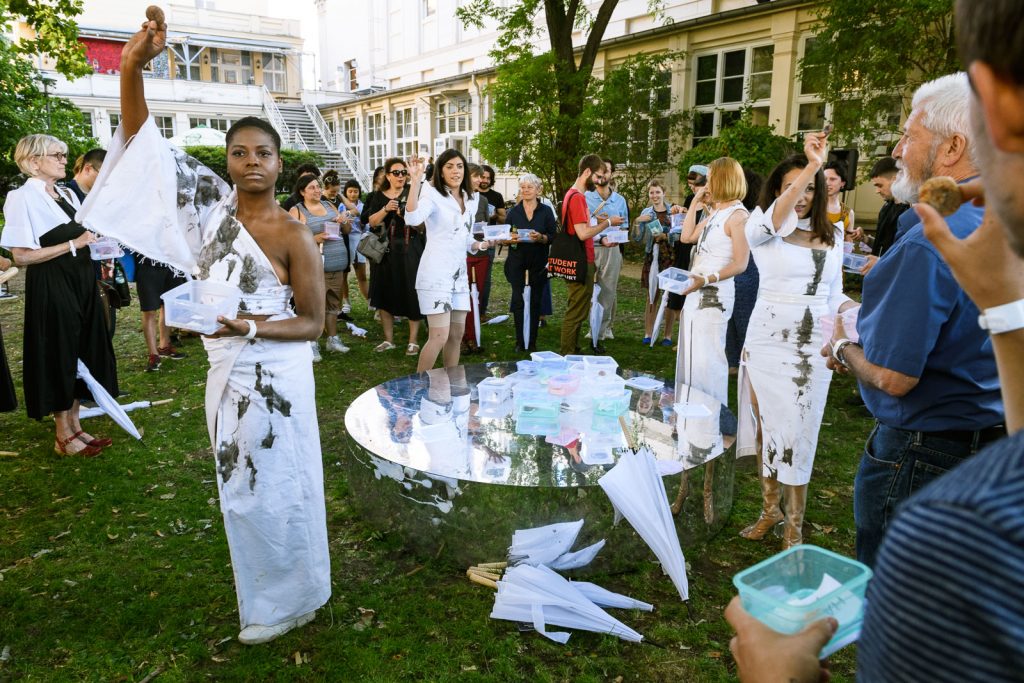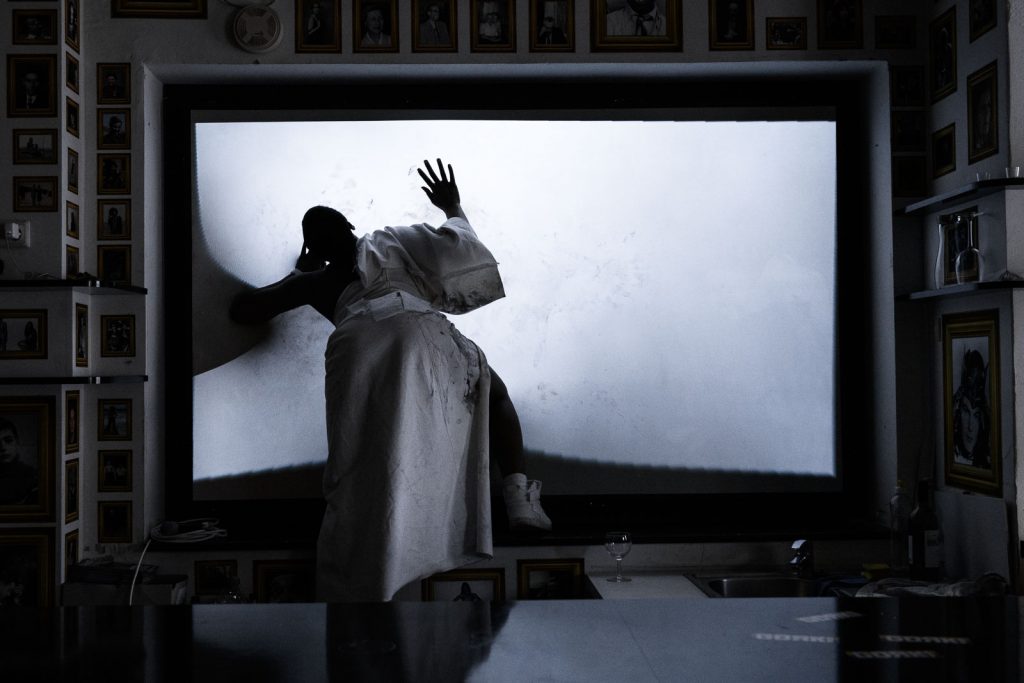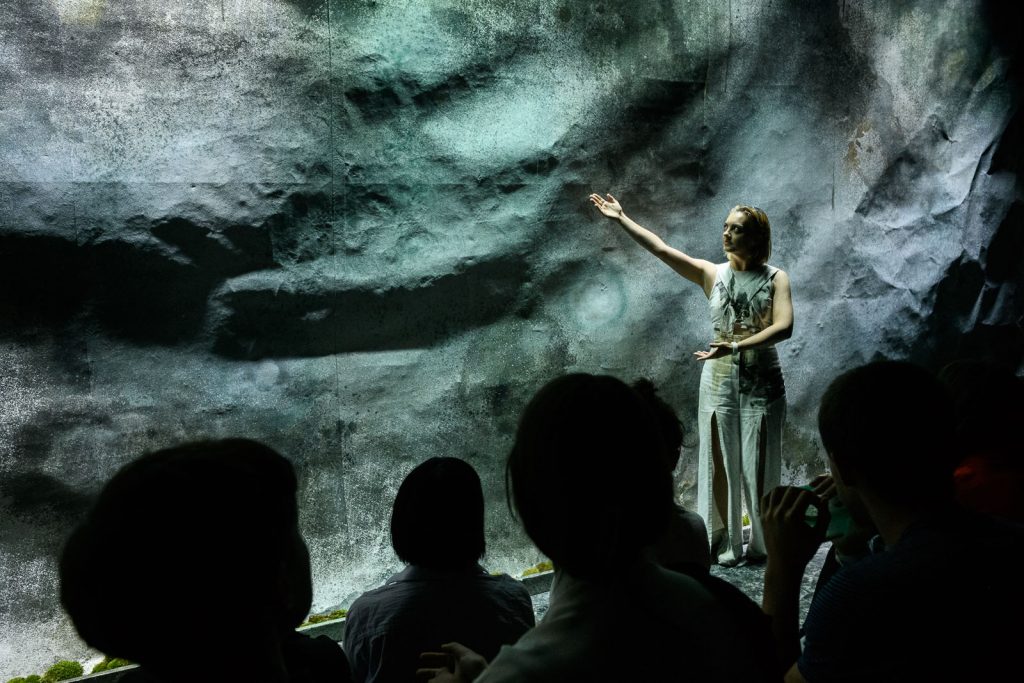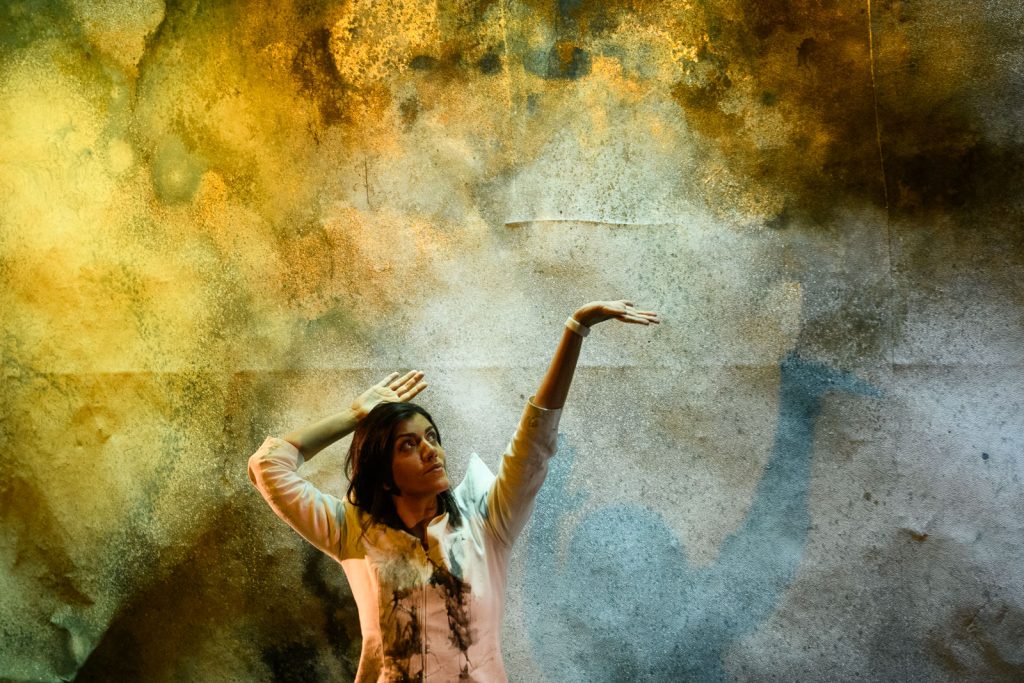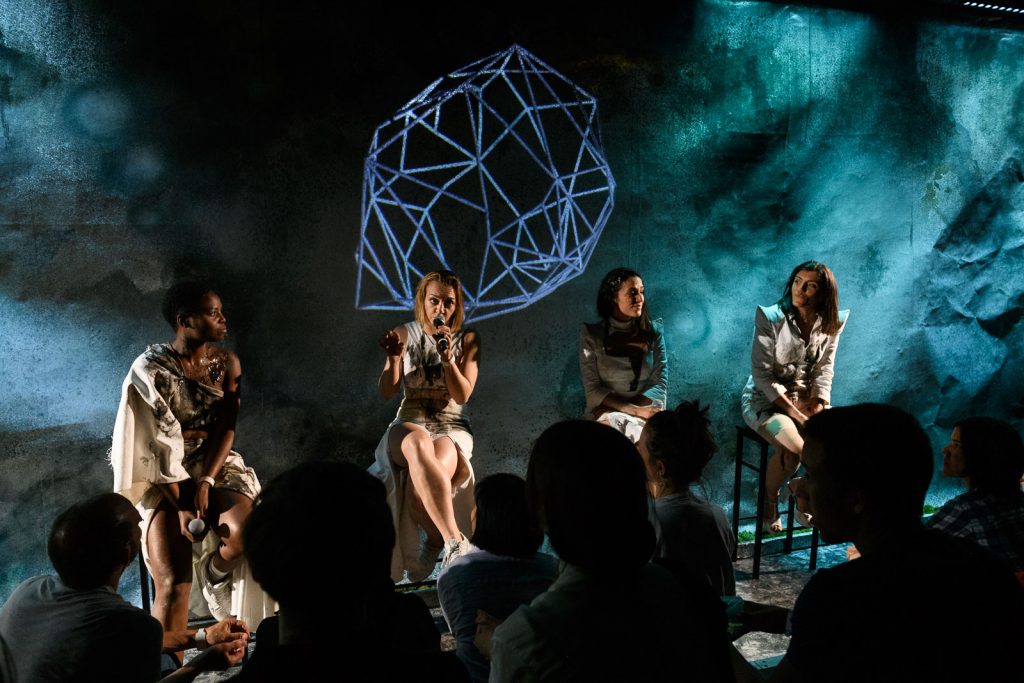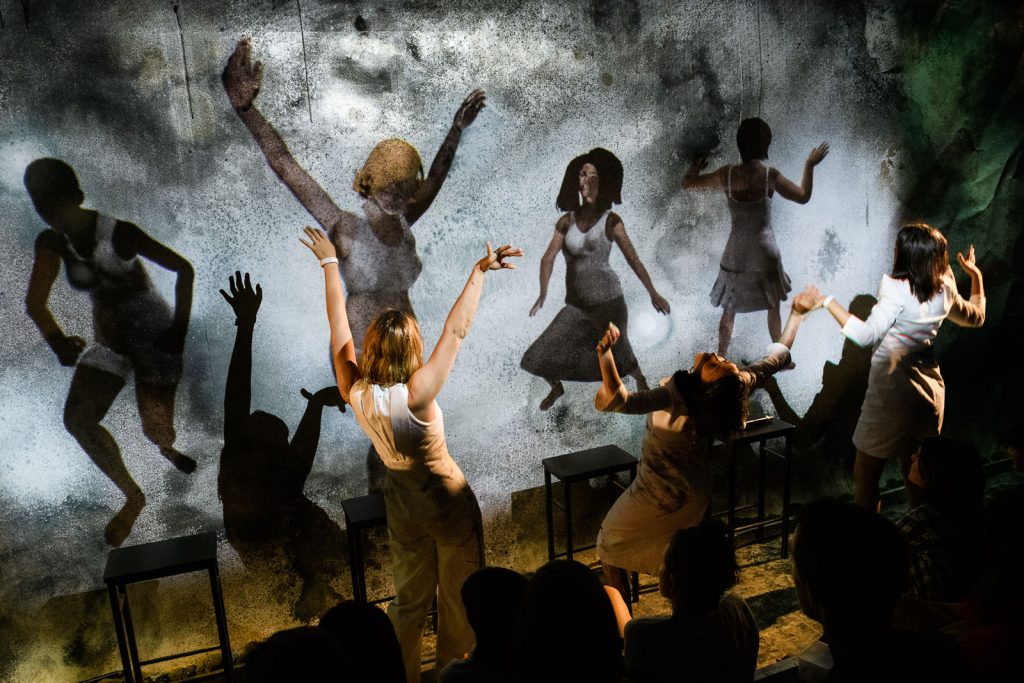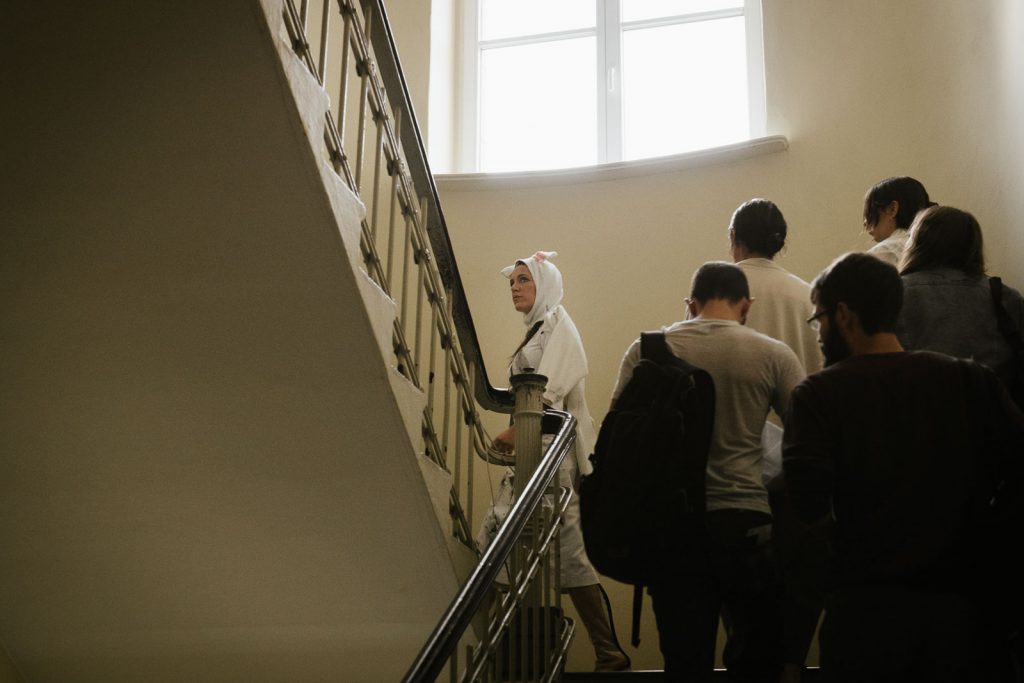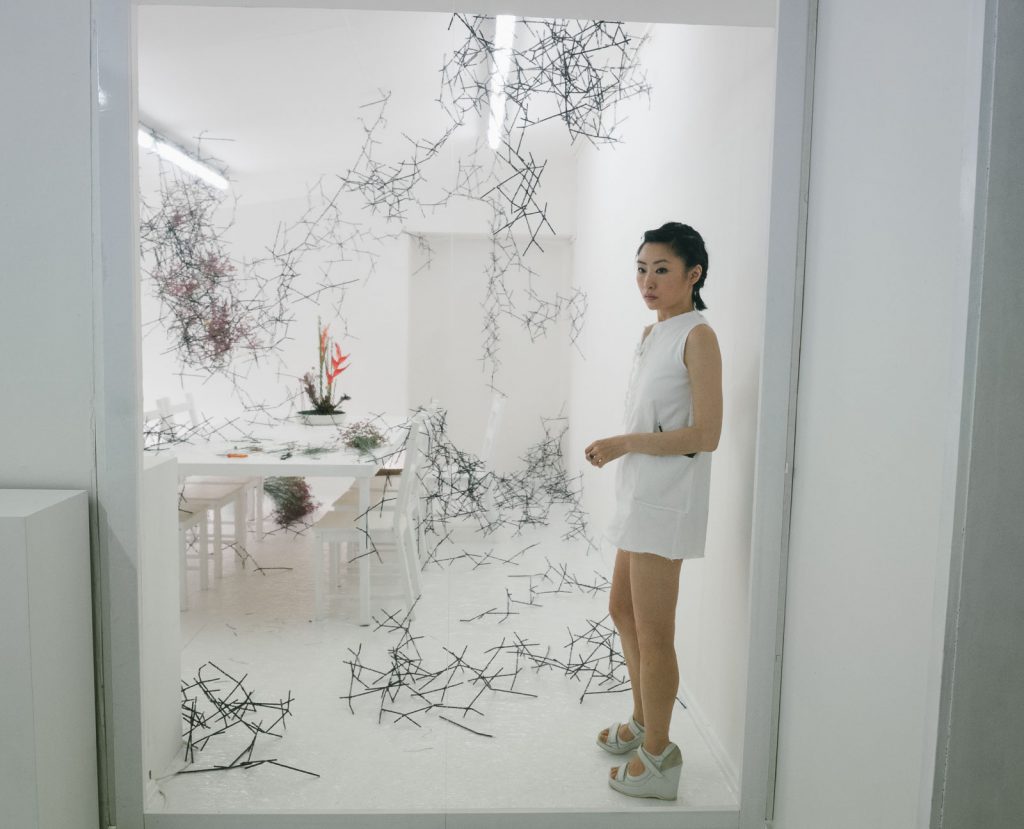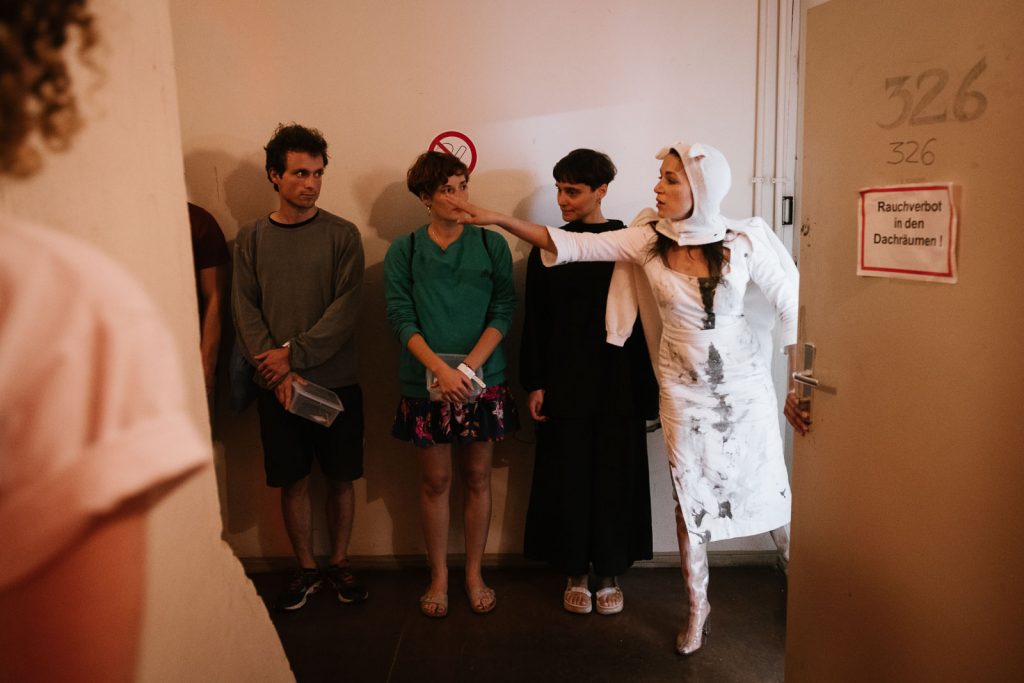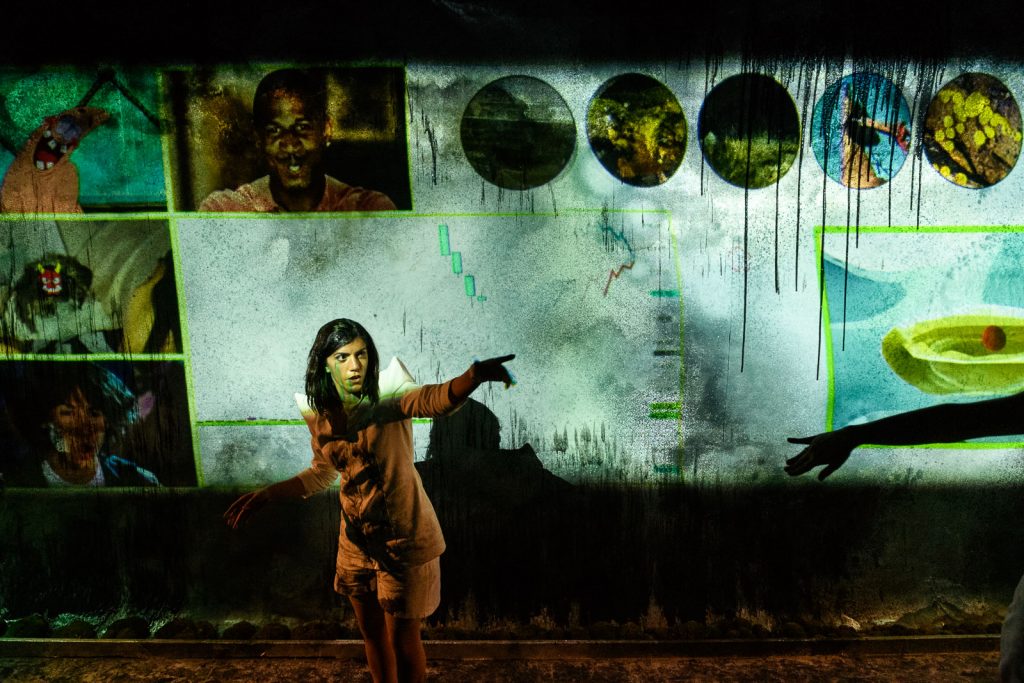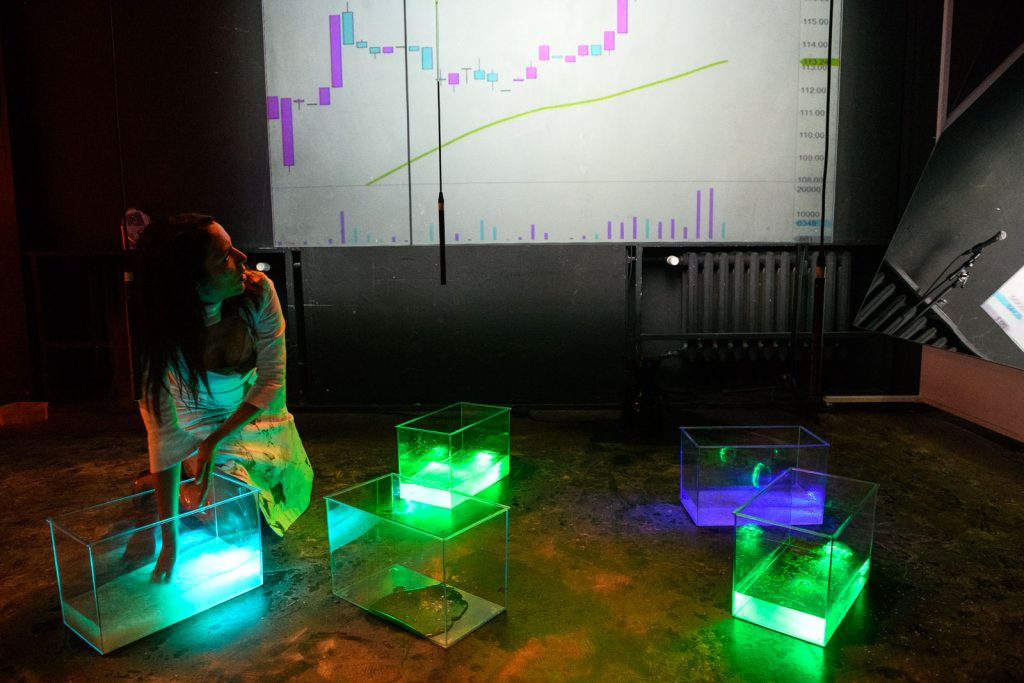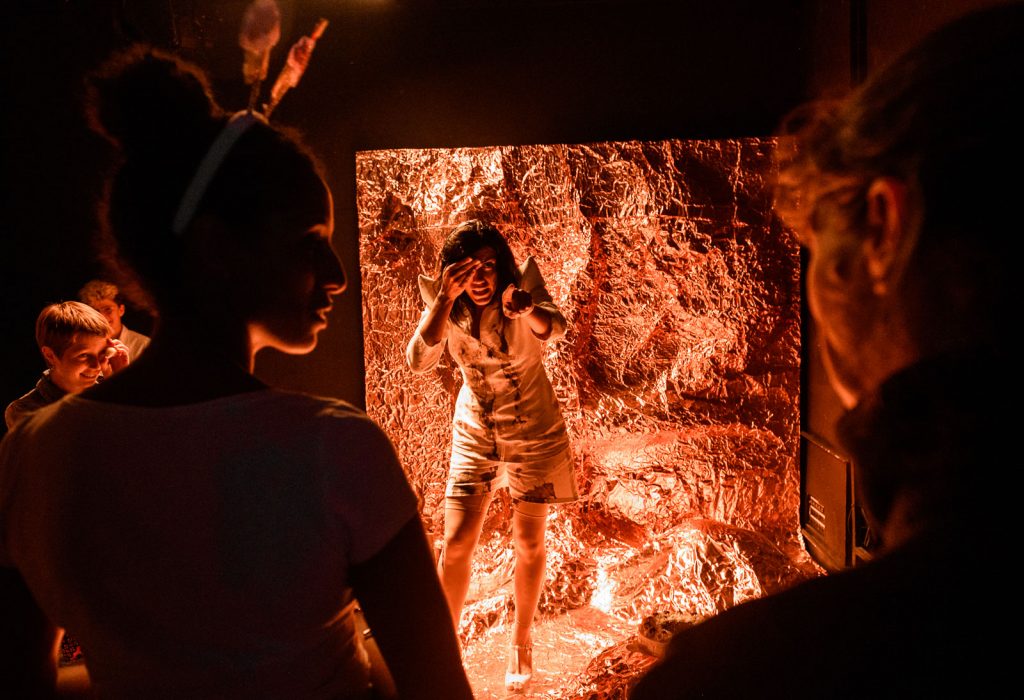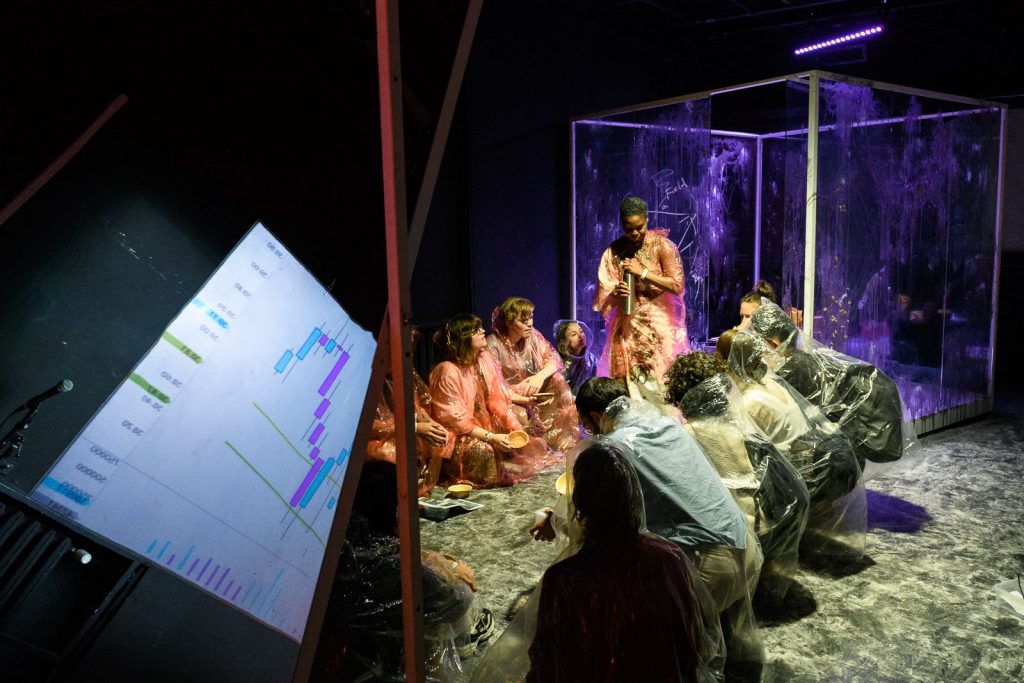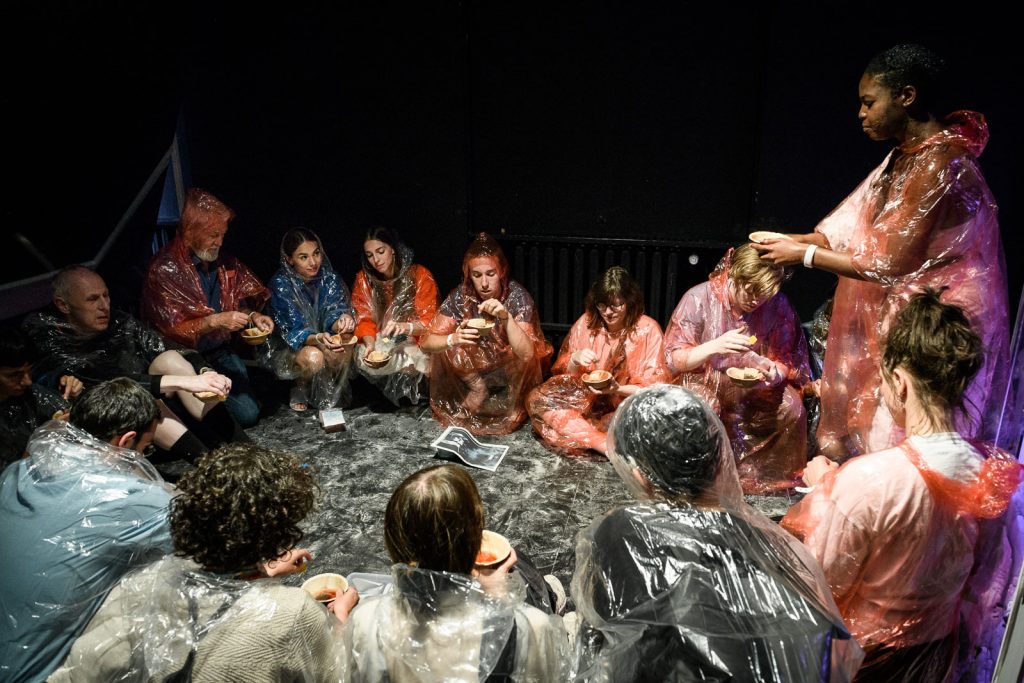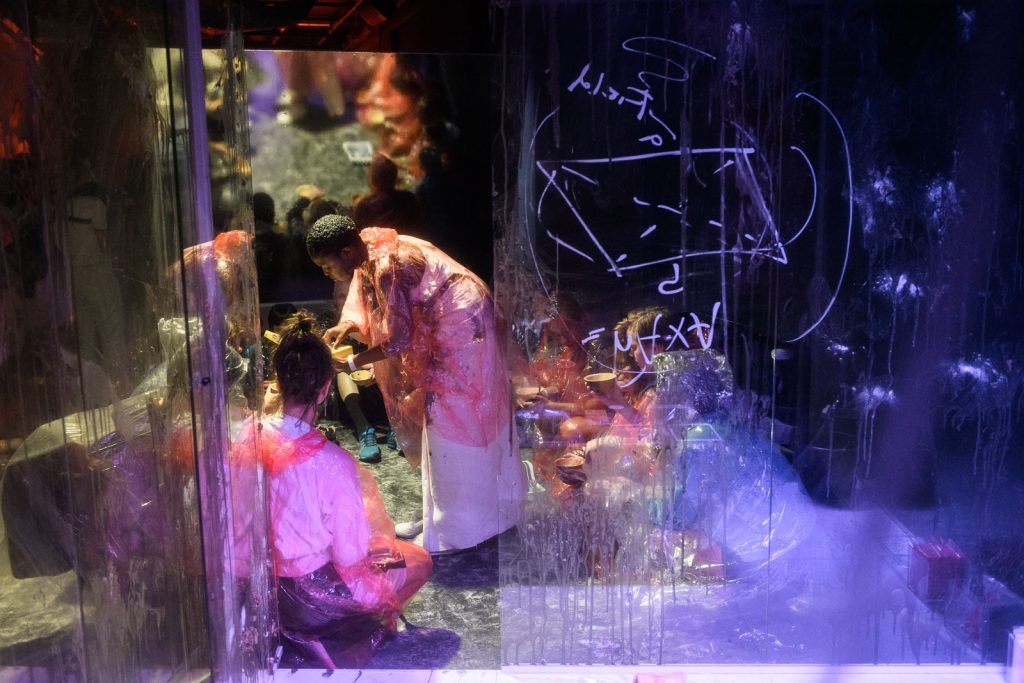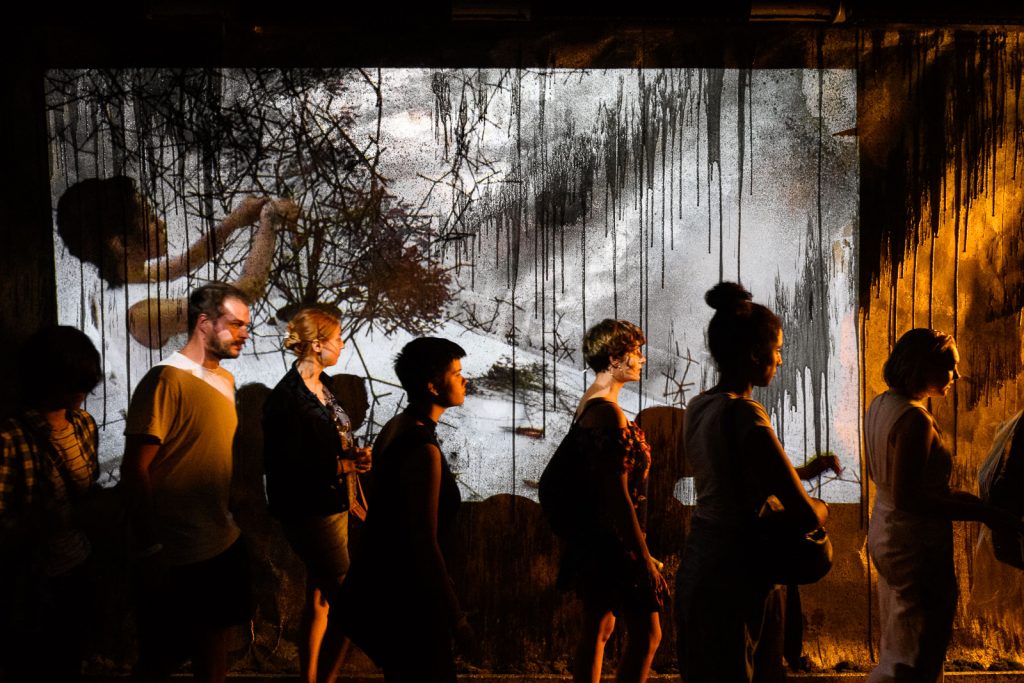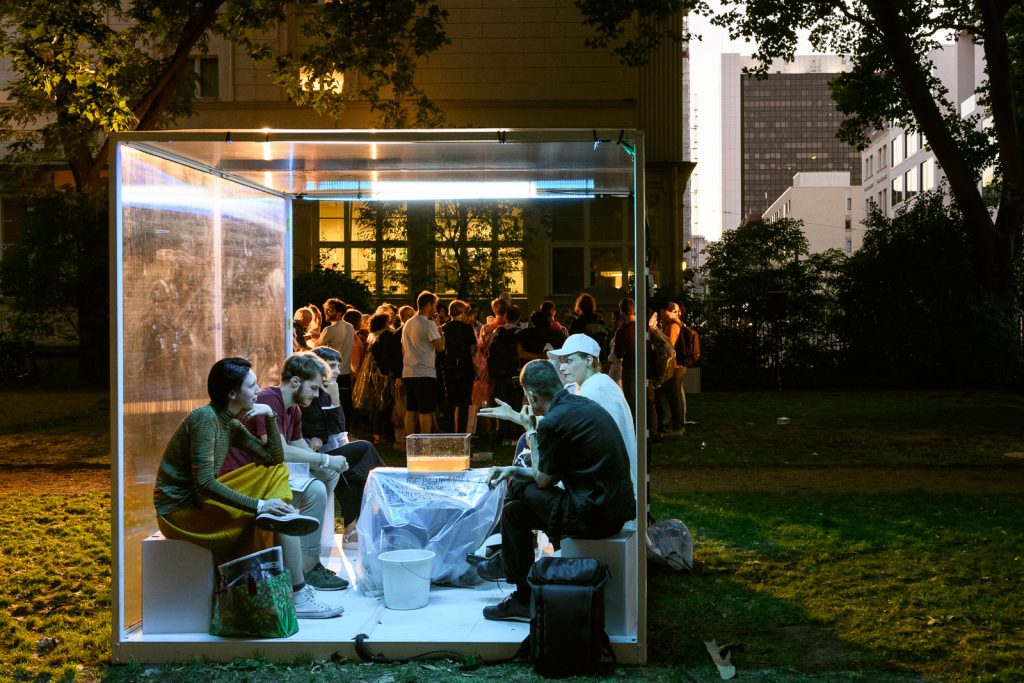 POSTER Esra Rotthoff